Scheduling & Registration
Say goodbye to messy booking and complicated patient management workflows.
Galen Health's intuitive calendar simplifies patient management by organising clinic schedules and
managing appointments efficiently. Eliminate long waiting times and reduce administrative hassles
with a seamless registration workflow.

With Galen Health Clinic Management System (CMS), you can focus on prioritising quality patient
engagement and ensure that patients receive a smooth and pleasant experience.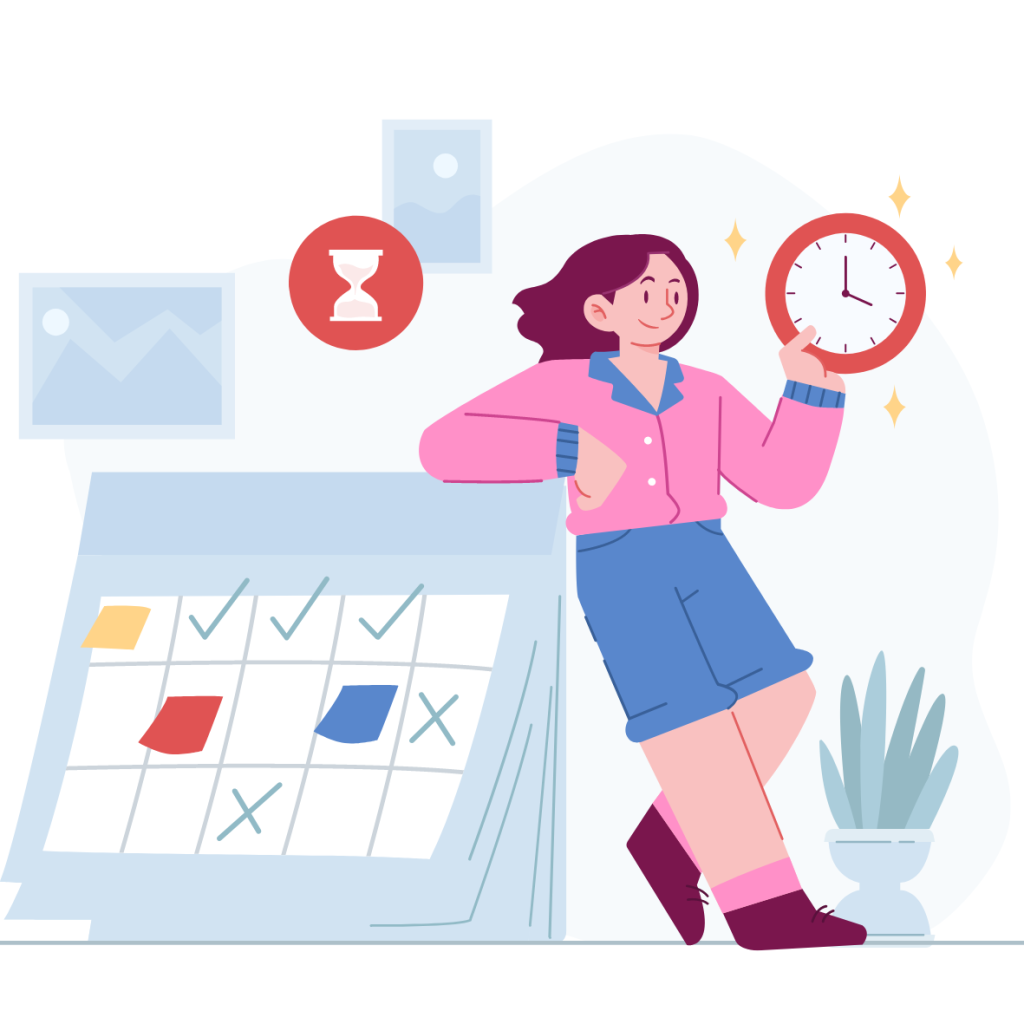 An efficient patient management system can be an excellent asset for clinics. Create a workflow tailored to your practice with Galen Health.
Here are some key advantages of implementing a patient management system
Improve Patient Experience
Patients can enjoy the convenience of making appointments through secure online portals and receiving timely reminders for follow-up visits. A comprehensive patient management system reduces confusion and shortens waiting time, significantly contributing to the enhancement of the overall patient experience. Furthermore, this feature improves convenience and empowers patients to take an active role in managing their own health.
Automating aspects of scheduling & patient registration increases the efficiency and accuracy of administrative tasks. It enables the seamless sharing of patient information across doctors & staffs, ensuring that all relevant parties are well-informed about the patient's treatment plans. This leads to improved continuity of care and reduces the risk of errors or miscommunication.
Efficient use of Resources
Leverage data analytics capabilities within the clinic management software to gain insights into trends or patterns in the clinic's operations. This data-driven approach helps identify areas for improvement in terms of operational efficiency or clinical outcomes. By leveraging these insights, clinics can make informed decisions about resource allocation, optimise their workflows accordingly and more.
Create a seamless & pleasant patient journey experience by implementing a patient management workflow with Galen Health.
Appointments & Registrations made easy
Optimise patient management by streamlining appointment scheduling and patient registration.
Here are some features of Galen Health scheduling & registration module;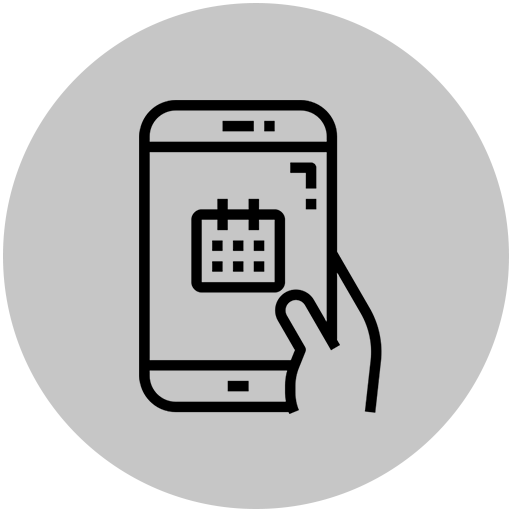 Convenient Online Booking
Patients can easily make appointments online, and the system will automatically synchronise the booking with the clinic's calendar.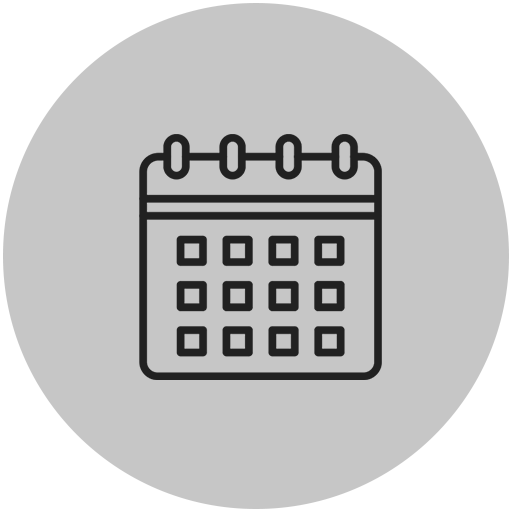 Comprehensive Calendar View
Easily create, edit, view & manage appointments from multiple devices. Block off dates and timings based on the doctor's and clinic's availability.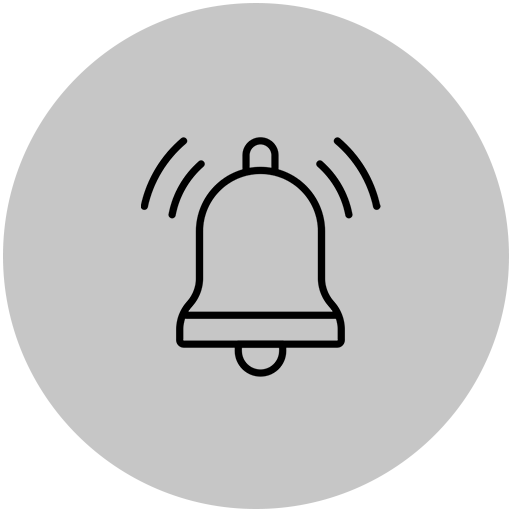 Reduce patient no-shows via SMS reminders that are sent automatically to your patients to remind them of their upcoming appointments.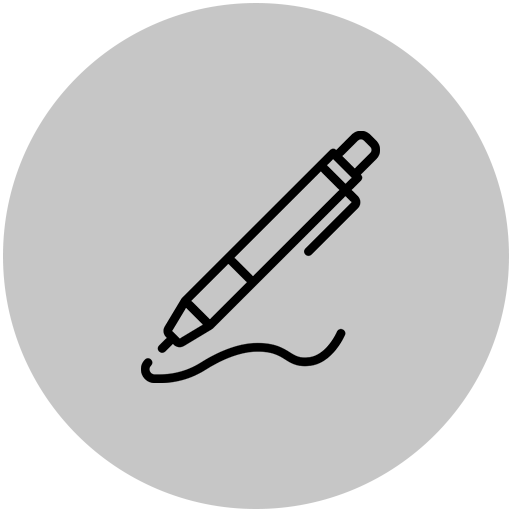 Create customisable templates that resonate with patient's expectations allowing for seamless communication between staff and patients.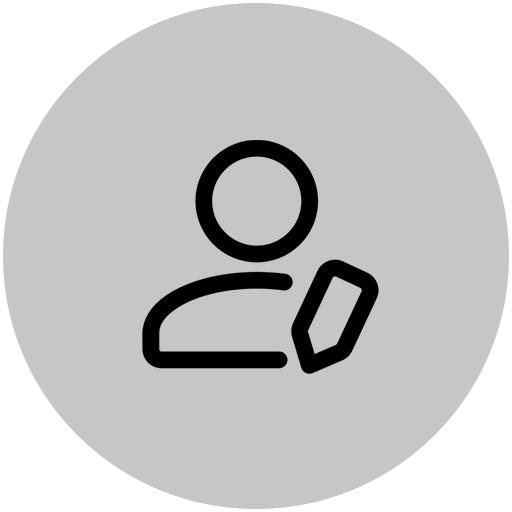 Quick Patient Registration
Register patients quickly and shorten wait times by scanning their identification cards (ICs) to capture key information, such as name, address, and contact information.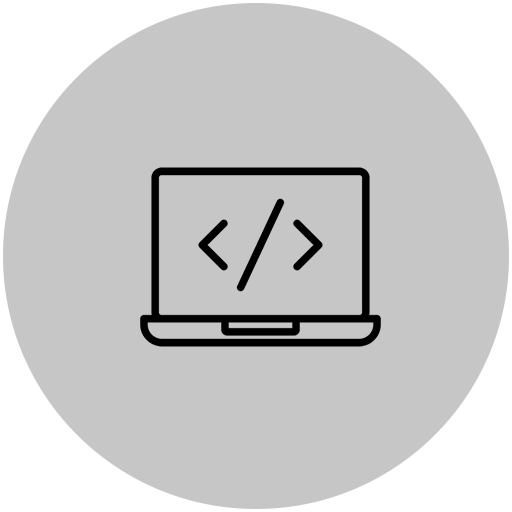 Have complete visibility of the number of registered people waiting at the clinic. Leverage on the convenience of calling patients through the system for their turn.
The Perfect Clinic Management, built for Solo Practitioners and Medical Groups
Galen Health has been providing comprehensive solutions to clinics across Singapore since 2017.
Our software has been extensively tested and trusted by over 150 clinics and has served
approximately 3 million patients, to date.
Our expertise stems from years of in-depth experience & knowledge from the clinics we service,
supported by our dedicated team of experienced developers.
Learn more about Galen Health Clinic Management System.