Claims Management in Healthcare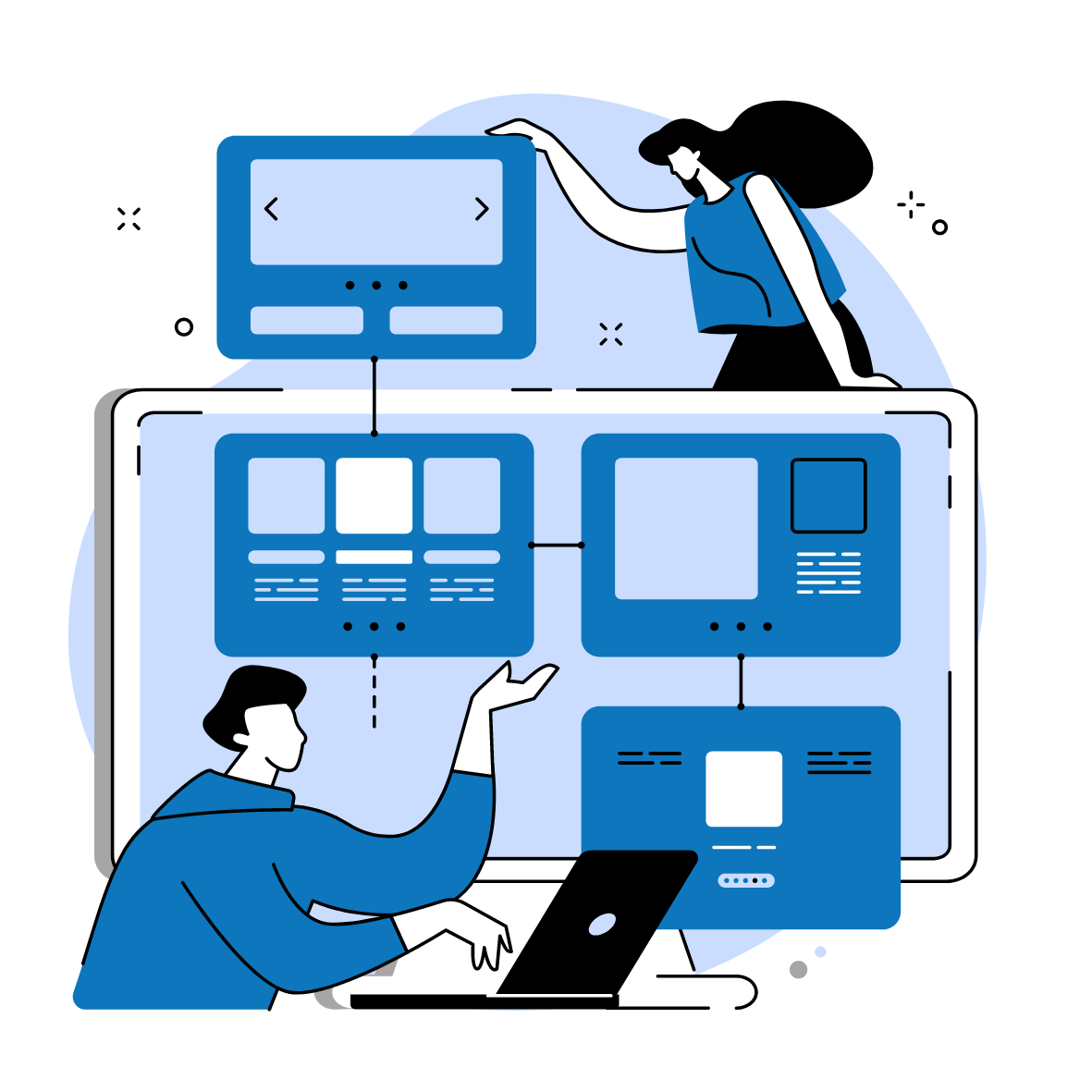 Why is there a need for Claims Management in Healthcare?
Clinics handle multiple claims from different stakeholders with varying scheme structures daily. As a result, most clinical practices are constantly dealing with managing many claims. These claims directly impact clinics' cash flow, which dictates the revenue, financial health, and stability of the practice.
An inefficient claim management process could lead to many problems for the practice, such as,
multiple claim disputes
communication issues between stakeholders
cash flow issues,
difficulty in budgeting and forecasting and more
Understanding the Medical Claim Process
The medical claim process involves;
collating information,
submitting it to the proper portals,
tracking claims status,
resolving any issues pertaining to the claims and
ensuring that payment is received on time.


The medical claim process requires meticulous management, as incomplete or incorrect submissions could lead to claims being underpaid, delayed, or denied. Manual claims management involves a lot of paperwork, which can be time-consuming and tedious. Additionally, clinics would need more budget for fixing discrepancies in order to avoid overburdening their staff with administrative duties, which would compromise patient care and interfere with their ability to run efficiently. This is where a clinic management system (CMS) comes in handy.
The benefits of automating Claims Management
The CMS software makes it possible to,
automate claims reducing manual work,
automatically retrieve subsidies eligibility & balance checks,
includes necessary information required for claim submission,
tracks claim status in real-time,
stores data for easy access
provide timely prompts to monitor claims progress, and
updates the system and the cash flow accordingly.


Claim management is increasingly becoming crucial to the day-to-day operations of clinics as new schemes, and subsidies from multiple stakeholders are introduced. CMS software helps clinics manage claims workload by streamlining the medical claim process making it efficient, faster, and more accurate. All these benefits make having an automated medical claims system an invaluable asset to any healthcare provider.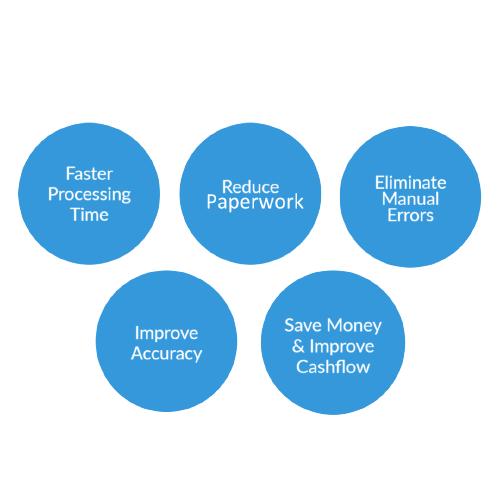 Automate CHAS Claims Submission
Submitting CHAS claims is now easier with Galen Health Clinic Management System!
As a SmartCMS Gold tier participant, Galen Health CMS is integrated with CHAS claim portal which means that, with Galen Health CMS, clinics in Singapore can,
auto-fill patients' information
retrieve patients' eligibility and subsidy tier,
check on patients' available balance & remaining visits,
create claim submission rules for automation, and
prompts user on missing information before submission.
Make combined claims with CDMP (Chronic Disease Management Programme)
Under the Community Health Assist Scheme (CHAS), Singapore Citizens receives subsidies for medical and dental treatment at participating General Practitioner (GP) and dental clinics. CHAS comes in three subsidy tiers Blue, Orange or Green and eligibility is dependent on household monthly income per person or the Annual Value (AV) of the home, as indicated in the table below:
CHAS also provides special subsidies to all Pioneer Generation (PG) and Merdeka Generation (MG) seniors, regardless of income or AV of home. To read more about subsidies amount for each tier, do visit CHAS website.
Furthermore, claims under the Chronic Disease Management Programme (CDMP) and HealthierSG can be combined with CHAS claims, in the same submission.
Healthier SG Chronic Tier & CDMP
From early 2024, CHAS cardholders enrolled to Healthier SG GP clinics with higher chronic medication needs and bills can opt for the Healthier SG Chronic Tier, where they can enjoy subsidies of up to 87.5% for a selected whitelist of chronic medications similar to those prescribed and subsidised at polyclinics. 
Similarly, residents under the Chronic Disease Management Programme (CDMP) can use their MediSave to pay the full cost of their treatment at their Healthier SG clinic, without the need for cash co-payment. 
Source: Healthier SG website