Galen Health Clinic Management System (CMS) is designed to make it easier for healthcare providers, such as General Practitioners (GPs), Specialists, and Medical Groups, to manage their day-to-day clinic operations. The CMS features an easy-to-use user interface, automated data processing, and secure storage. It streamlines workflows, improves clinic efficiency and reduces operating costs.
With Galen Health CMS, healthcare providers can minimise administrative workloads, allowing more time to focus on delivering excellent patient care, enhancing patient engagement, and expanding their practice.
Through our intuitive and efficient CMS, Galen Health aims to
transform clinic management,
improve patient care, and
elevate healthcare service sector.


To achieve our vision, we invest in research & development and work alongside clinicians and medical professionals to further enhance our CMS software and provide innovative and practical solutions to meet the clinics and specialist needs.
Learn more about our end-to-end solutions here.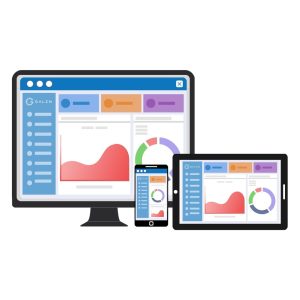 Galen Health is a Gold Tier 1 participant of the SmartCMS Programme.
As a SmartCMS vendor, Galen Health supports seamless information flow between clinics and Singapore's public healthcare systems & schemes such as,
Additionally, as part of the SmartCMS programme, Galen Health integrates with;
NEHR – National Electronic Health Record
NEHR is a secure system that holds a repository of patients' health records. It enables authorised healthcare professionals' access to patients' healthcare history, giving them a more comprehensive picture of the patient's condition.
With a NEHR-integrated CMS system, healthcare providers can quickly and easily gain direct access to patient health records. Doctors and specialists would have an overview of patients' data and health records, helping them make better health care plans for their patients.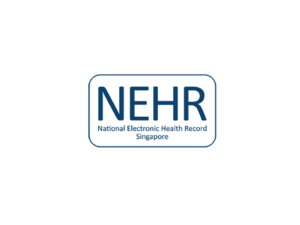 Galen Health is the first CMS in Singapore to be Healthier SG compatible.
Healthier SG is an initiative by the Ministry of Health (MOH) to build a good healthcare infrastructure in Singapore and provide everyone with better health and quality of life. Healthier SG allows Singaporeans to select a preferred clinic that will guide them to stay healthy by customising health care plans and goals.
Galen Health CMS supports clinics in incorporating and integrating Healthier SG initiative into their practice by making it convenient and easy for doctors to work out a healthcare plan that suits the patient's needs. Galen Health CMS also automates reminders and generates reports per the patient's health care plans, making monitoring patients' progress and outcomes easier.
Find out more here.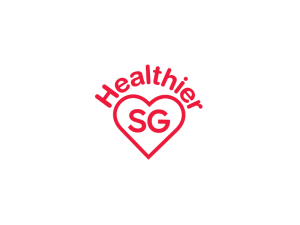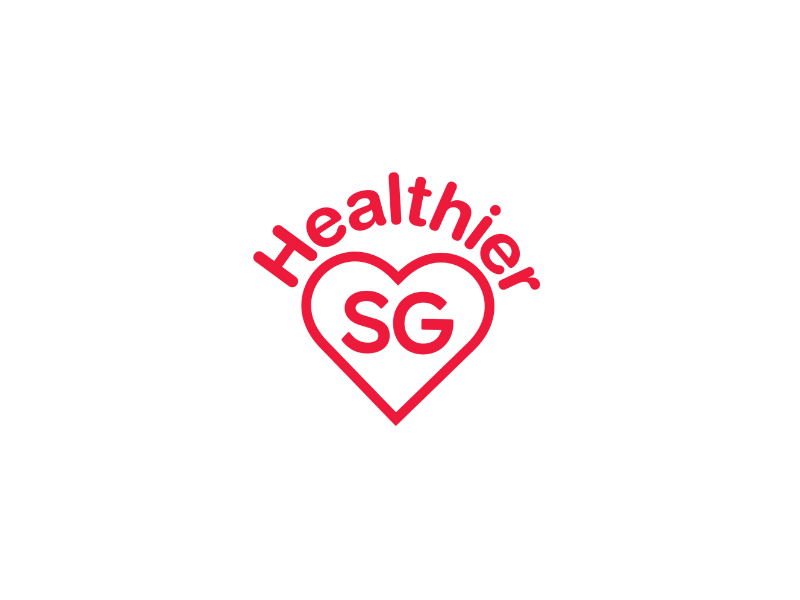 Improve your clinics efficiency with Galen Health
Optimise clinic operations with a SmartCMS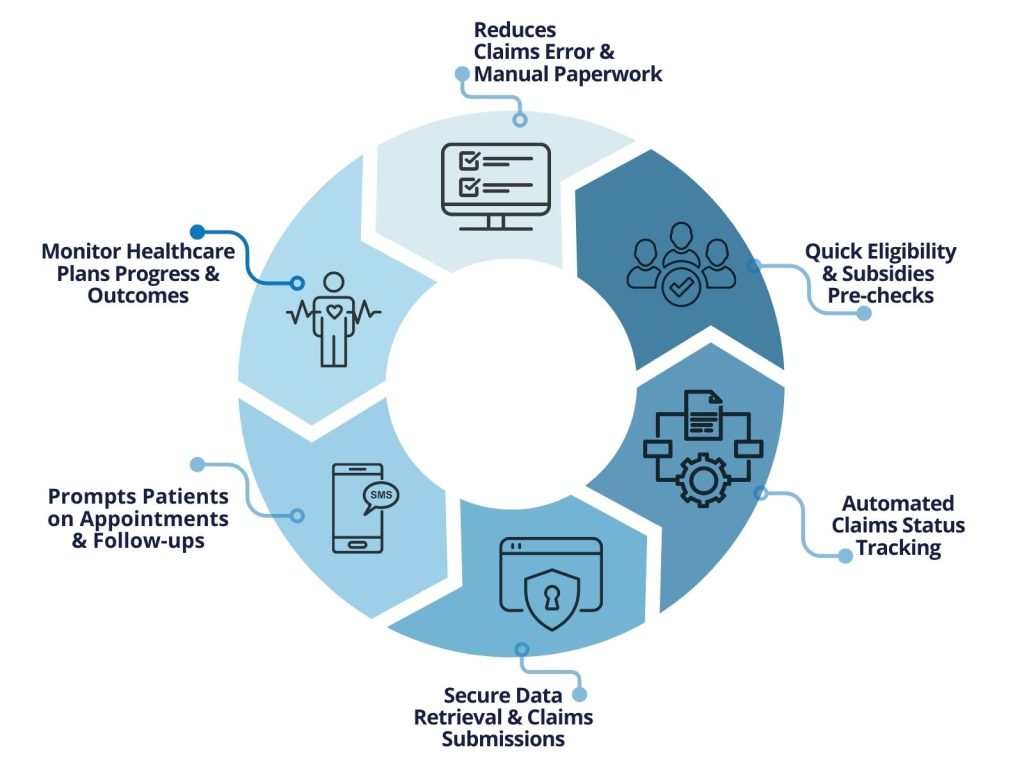 The Perfect Clinic Management System, built for Solo Practitioners and Medical Groups
Galen Health has been providing comprehensive solutions to clinics across Singapore since 2017.
 Our software has been extensively tested and trusted by over 150 clinics and has served
approximately 3 million patients, to date.
Our expertise stems from years of in-depth experience & knowledge from the clinics we service,
supported by our dedicated team of experienced developers.
Learn more about Galen Health Clinic Management System