Medical & Corporate Billing
All your medical and corporate billing needs covered
Galen Health Clinic Management System (CMS) simplifies complex medical and corporate
billing processes and ensures that all clinic transactions are smooth and secure.
Galen Health cloud-based CMS is integrated with a medical billing software that automates the billing process,
improves invoicing accuracy, tracks payment, and reduces medical billing issues (such as
denials, rejections, late invoice generations and follow-ups due to incorrect information).
Improve clinic's cash flow by minimising late payments and get paid faster with
Galen Health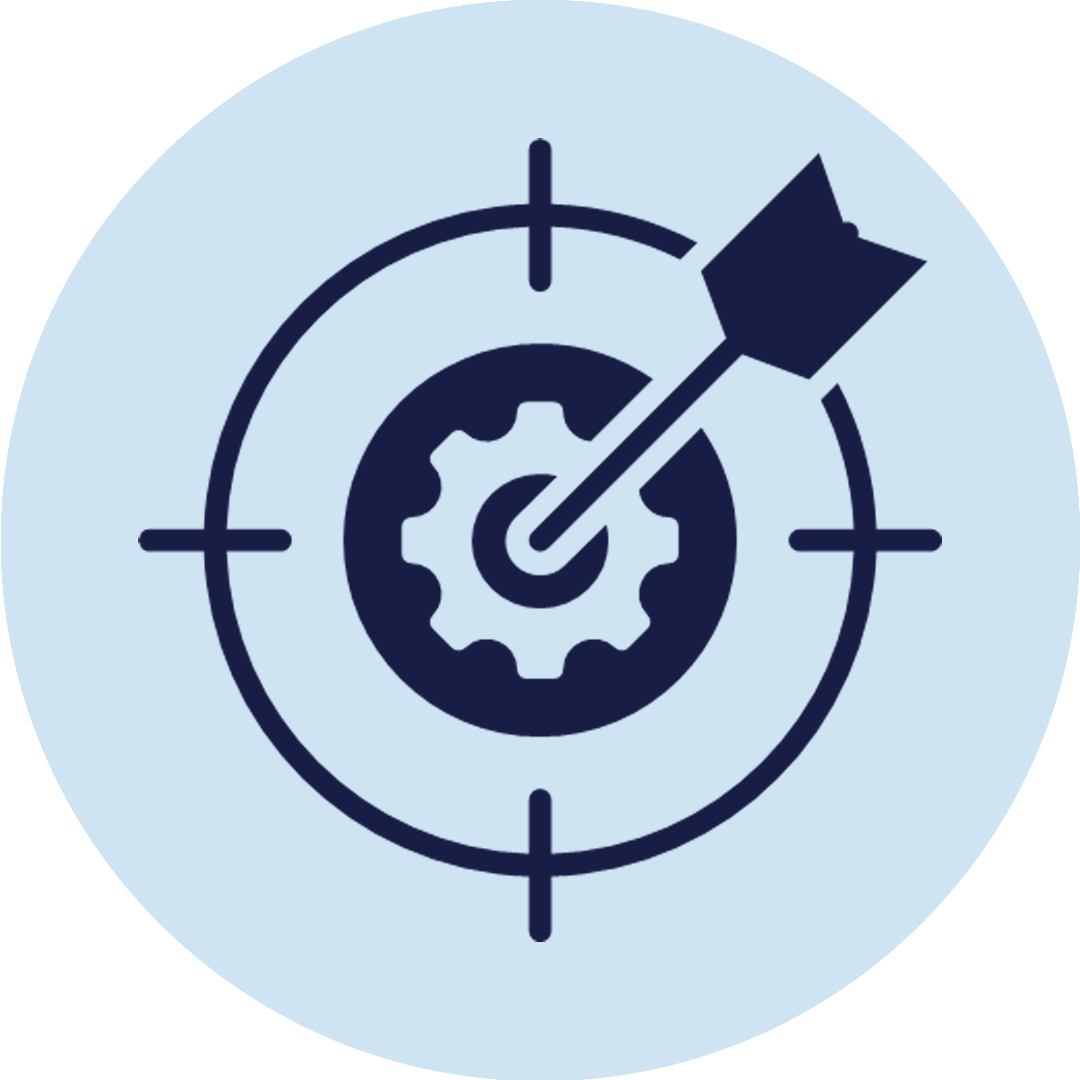 Improve billing accuracy
Avoid billing disputes, inaccuracies, and payment delays caused by manual entries with an automated medical billing process. These errors can be detrimental to the clinics' practice and cause wasteful spending that affects the clinics' cash flow. An automated billing system streamlines the medical billing process and minimises clutter, resulting in a clinic that operates efficiently and is organised.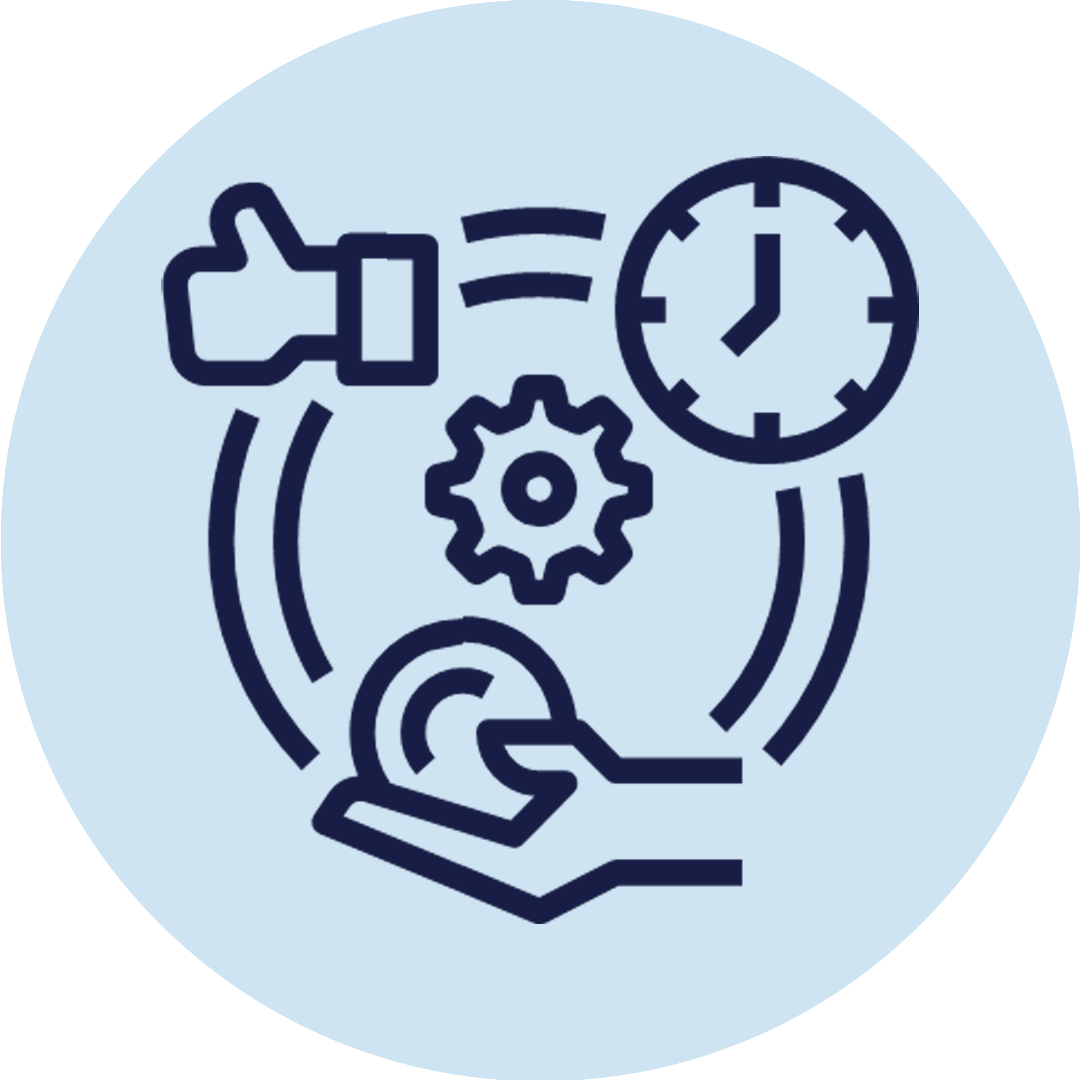 Full payment visibility & Efficient workflow
Gain visibility over billing workflow by auto-scheduling invoice generation, viewing up-to-date billing information, payment histories, tracking payment status, and monitoring billing issue. This ensures smooth internal operations and proper documentation of workflow which facilitates communications and accountability between clinic personnel, patients, and vendors.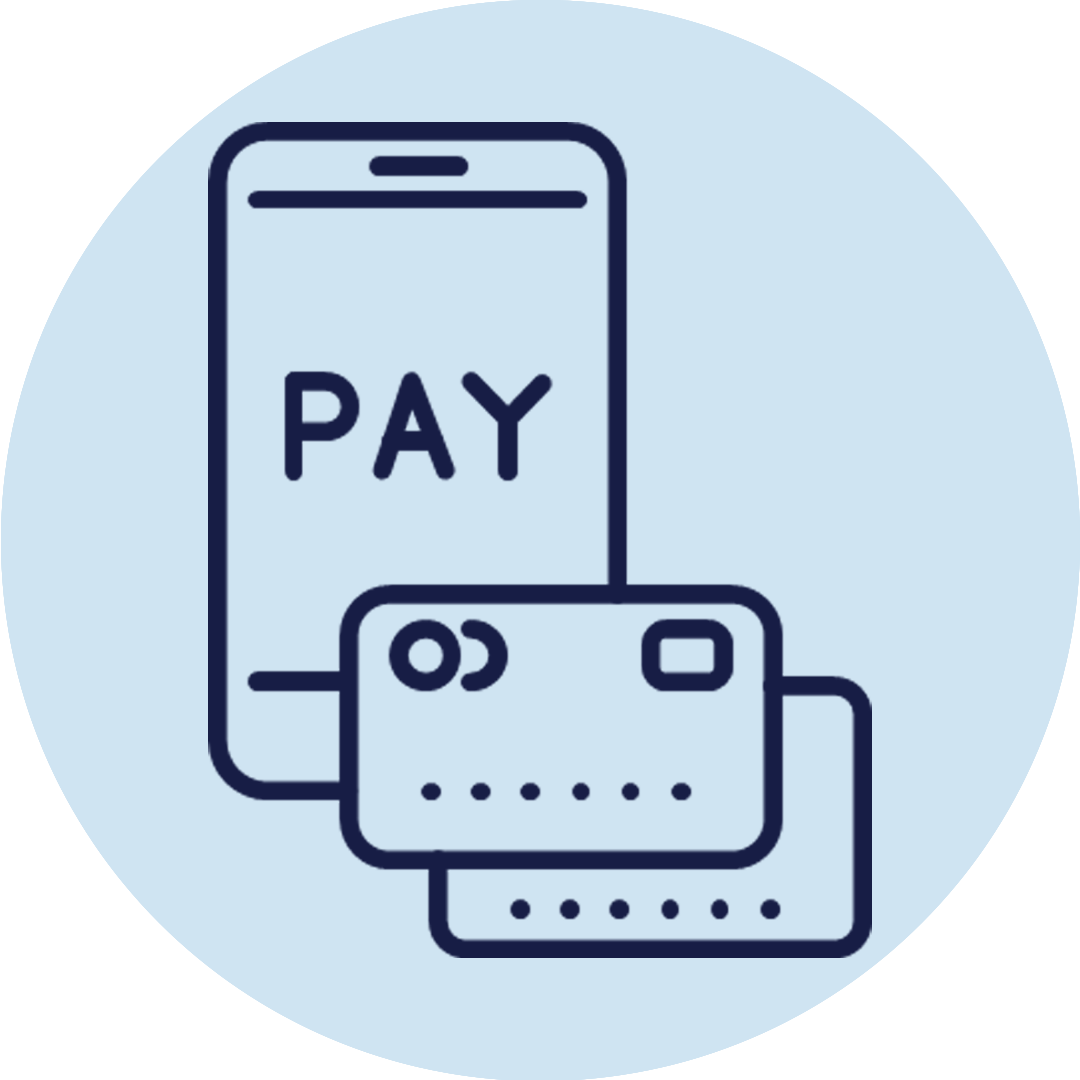 Seamless payment collection
Improve healthcare experience and satisfaction for both patients and clinic personnel by streamlining and ensuring that the payment process is quick and smooth. An automated medical billing system makes payment easy for everyone involved, reduces waiting time, and eliminates potential issues from lack of information or manual entry errors.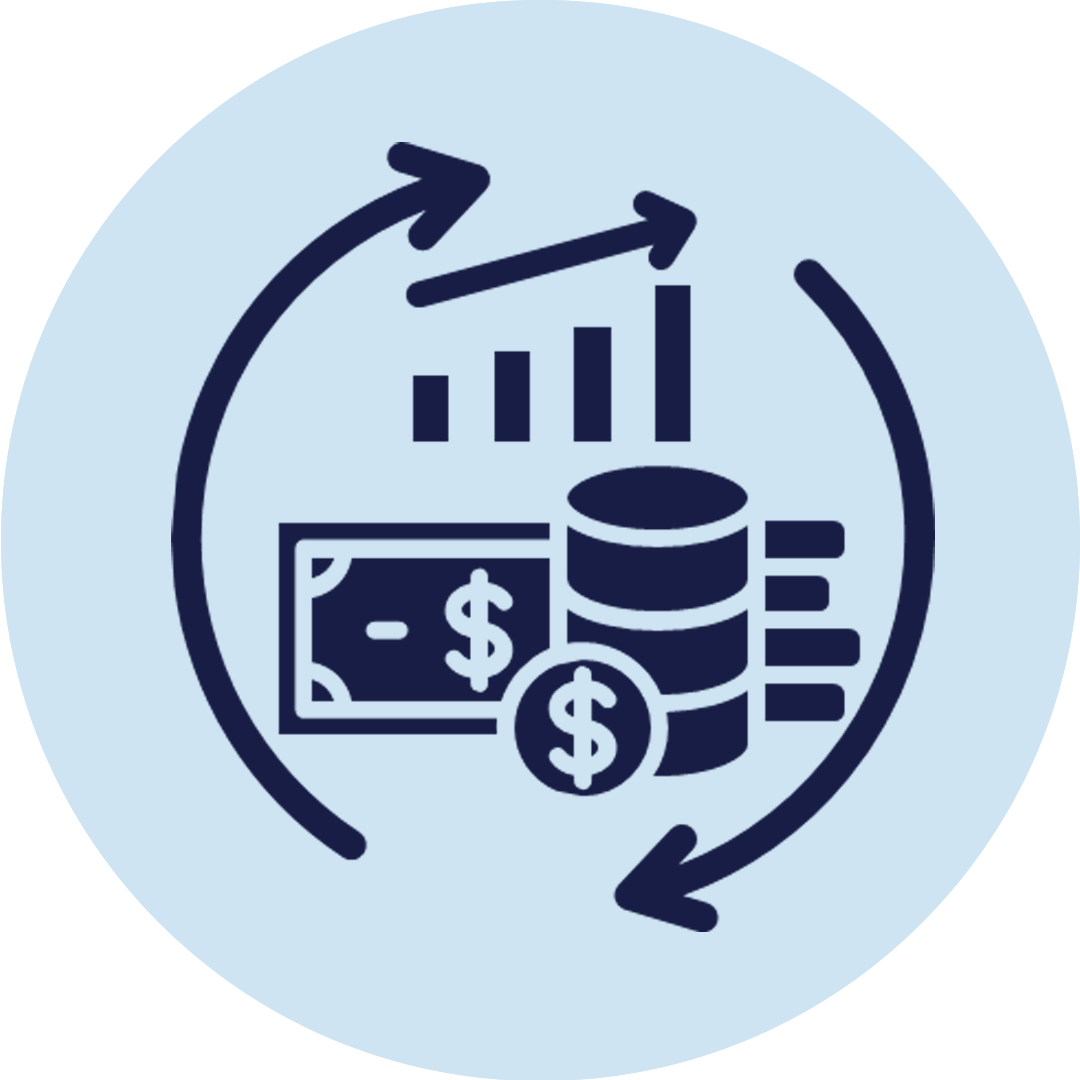 Optimisation of cash-flow
Manage clinics' finances effectively by optimising cash flow and reducing billing issues with a reliable medical billing software. A medical billing system provides clinics and medical group with comprehensive overview of the clinic's cash flow and assists in quickly identifying any potential medical billing.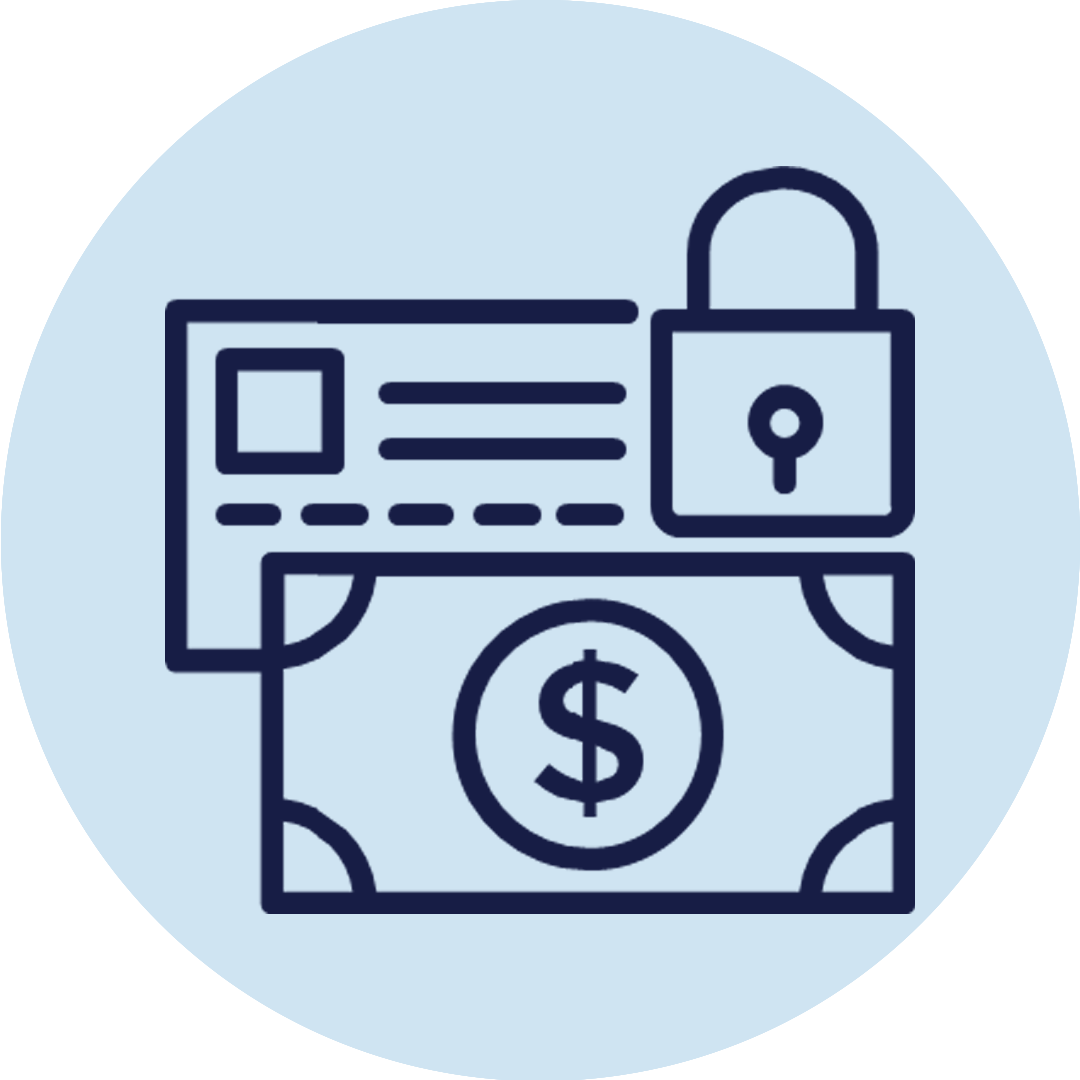 Secure and safe transactions
Enjoy peace of mind with a system that ensure a high level of security on all clinic transactions through a medical billing system that is encrypted and secure. The medical billing systems keep patients' and clinics' data confidential and protected while adhering to compliance and security standards.
Automate every step of your clinic's billing process
with Galen Health CMS
Key features of Galen Health CMS Medical Billing Module

Flexible Invoice Creation
Customisable invoice templates to suit clinic needs. Invoices can be customised and modified with custom fields to capture clinic branding, service terms, payment methods, etc. The option to provide a paperless invoice is also available.

Billing
Automation
Instantly send out invoices and reminders before due dates, create billing rules to include proration in the invoice amount based on subsidies or discounts, set up pricing for healthcare services and drugs, add payors, schedule invoice generation for batch invoices or recurring billings based on frequency and more, on one system.

Track Payment
Status
Get full transparency of the status of your invoices, keep track, and store or retrieve all the payments that have been made or are overdue, whenever you need them. Monitor and extract invoice status in real-time and schedule follow-up reminders accordingly.

Build Insightful Reports
Easily spot irregularities in the clinic cashflow by generating comprehensive reports. Reporting template are also customisable based on the data required for analysis. Eliminate the cause of revenue leakage and identify clinics potential by analysing billing cycles and trends.

Integration with 3rd Party provider
Retrieve patients' subsidy details, submit claims and manage rejected claims directly to insurance companies and public healthcare schemes like CHAS, PHPC, Medisave, SFL and more, through one system. This eliminates the need for manual retrieval and entry of data and speed up the payment and claims process.

Easy syncing with office systems
Flexible integration through pre-built connectors to integrate the billing process with current office systems. Sync clinic operations and reports to various operating systems to seamlessly consolidate valuable data from multiple clinics to the head office.

The Perfect Clinic Management, built for Solo Practitioners and Medical Groups
Galen Health has been providing comprehensive solutions to clinics across Singapore since 2017.
Our software has been extensively tested and trusted by over 150 clinics and has served
approximately 3 million patients, to date.
Our expertise stems from years of in-depth experience & knowledge from the clinics we service,
supported by our dedicated team of experienced developers.
Learn more about Galen Health Clinic Management System.