Eliminate claim management hassles
Galen Health Clinic Management System provides the ultimate claim management system for clinics and healthcare specialists, designed to make submitting claims, tracking their progress, and managing denied claims seamless and fast. Leverage on Galen Health CMS capability to integrate claims from multiple providers on one platform and easily monitor its progress without losing track of the claim.
When it comes to managing claims, Galen Health Clinic Management System is the ideal choice for clinics and medical practitioners.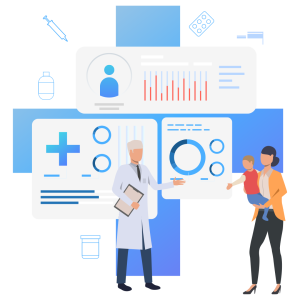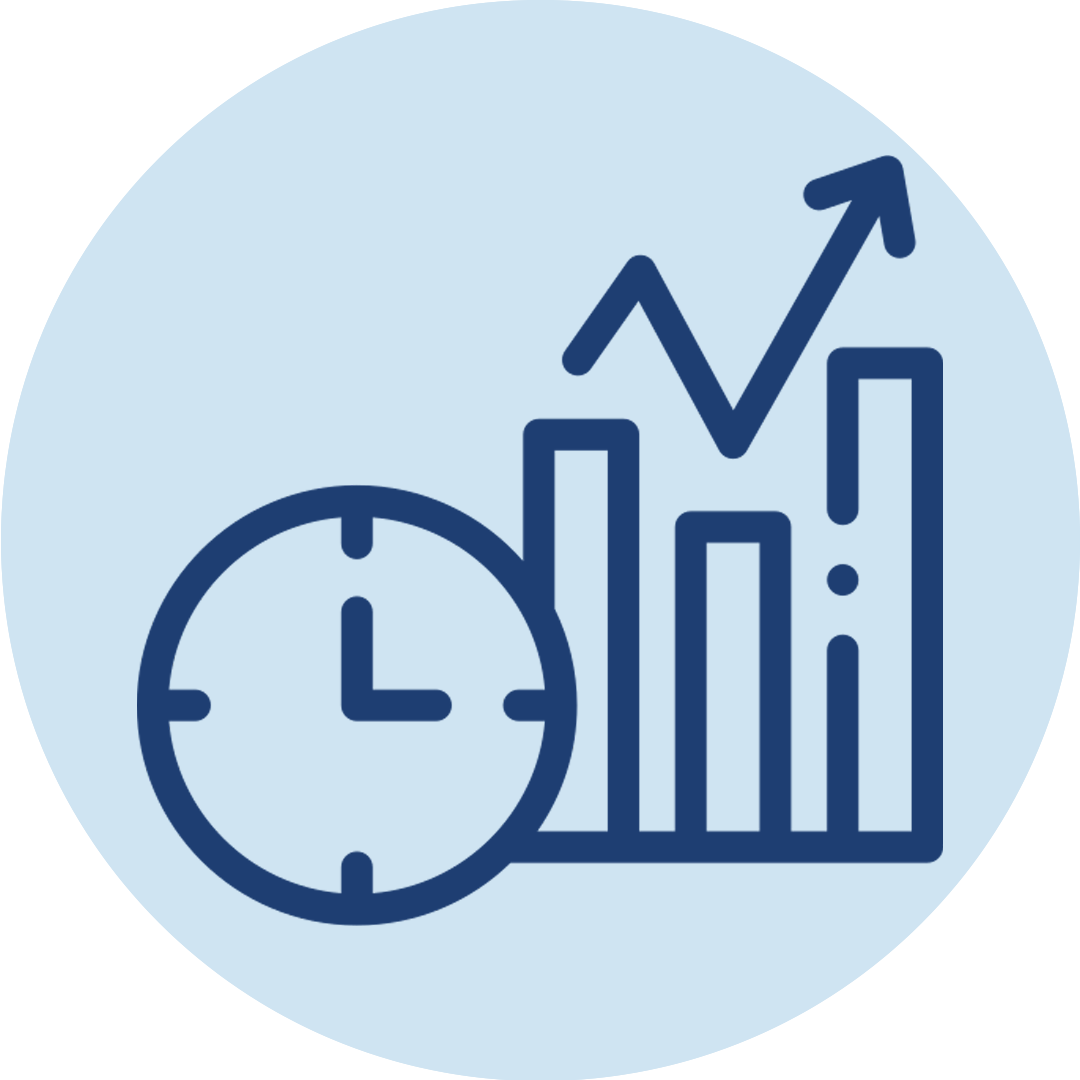 Increased Efficiency and Accuracy
Automating the claims management process, from initial reporting to closure of claims and having all data on one system, expedites claim processing. It reduces the effort required to submit and process claims on multiple platforms, saving time, minimising errors, and increasing productivity for healthcare providers.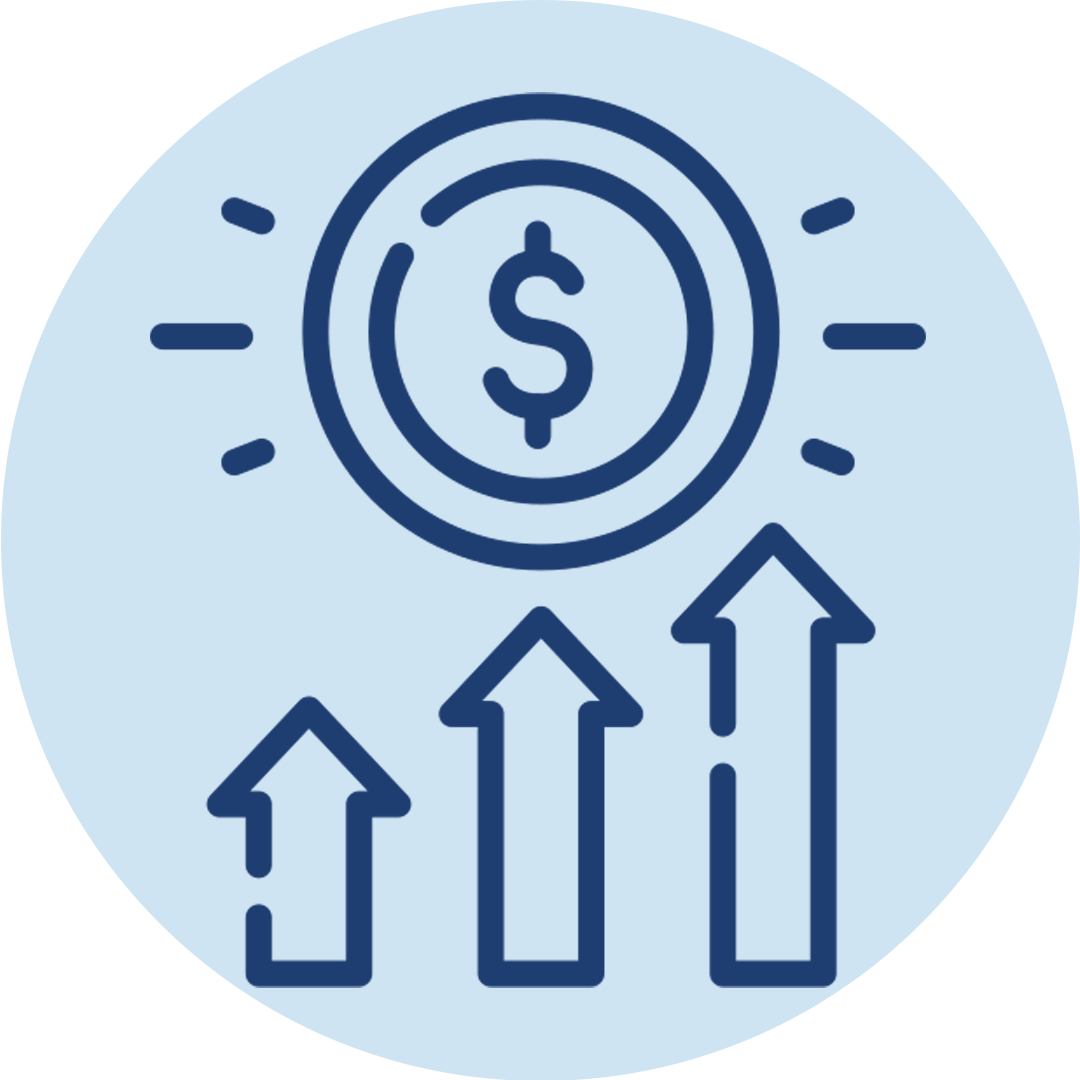 Optimise Revenue Cycle Management
Tracking claims in real-time allows clinics to quickly identify issues, such as denied claims, thus facilitating clinics' revenue cycle. This enables clinics and healthcare providers to take corrective actions promptly and minimise revenue loss.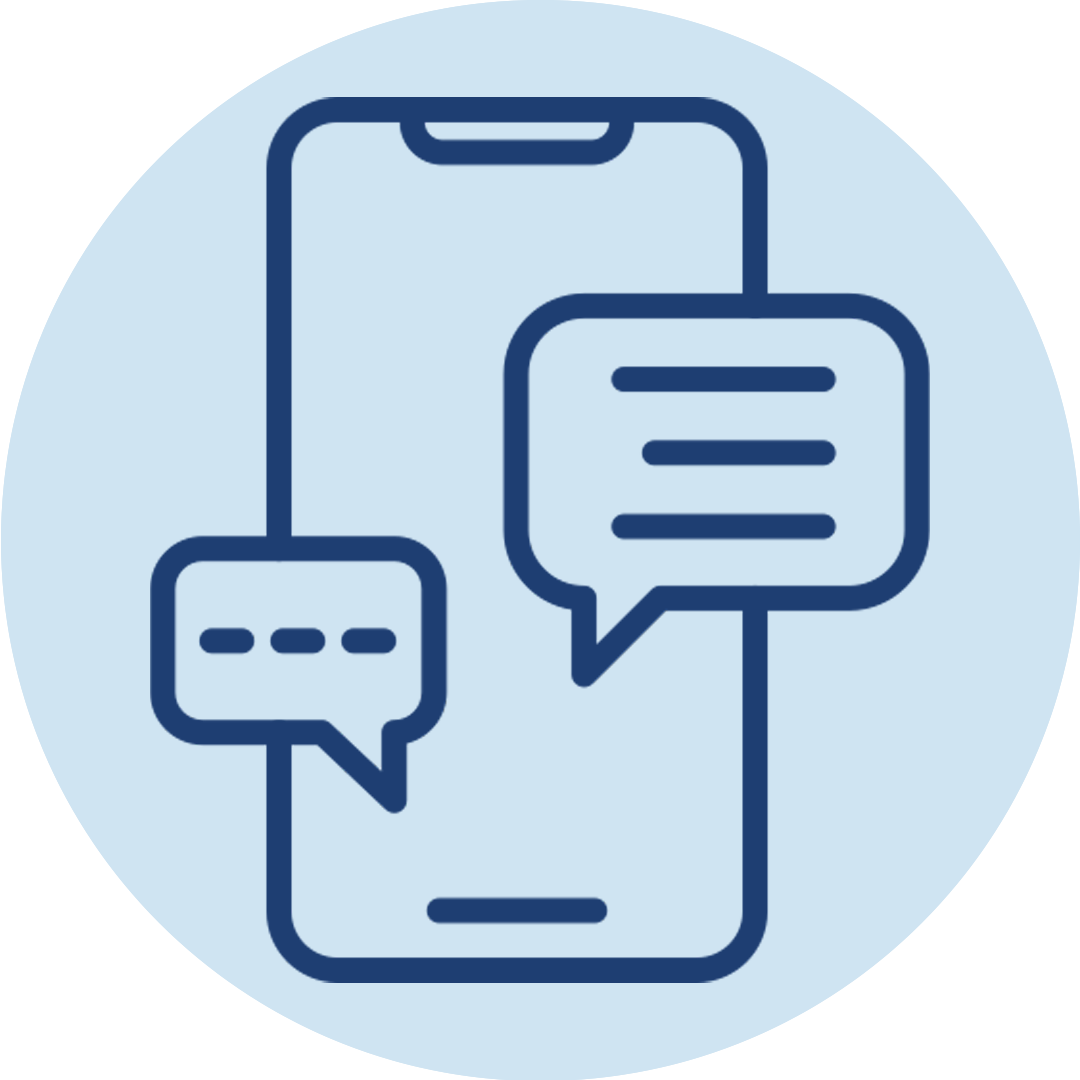 Improved Communications & Accountability
Consolidating claims data on one platform provides contextual and comprehensive reports on claims submitted. It allows for better coordination and sharing of information between staff, easy retrieval of records needed to resolve claims discrepancies and tracking of claim resolutions and outstanding tasks.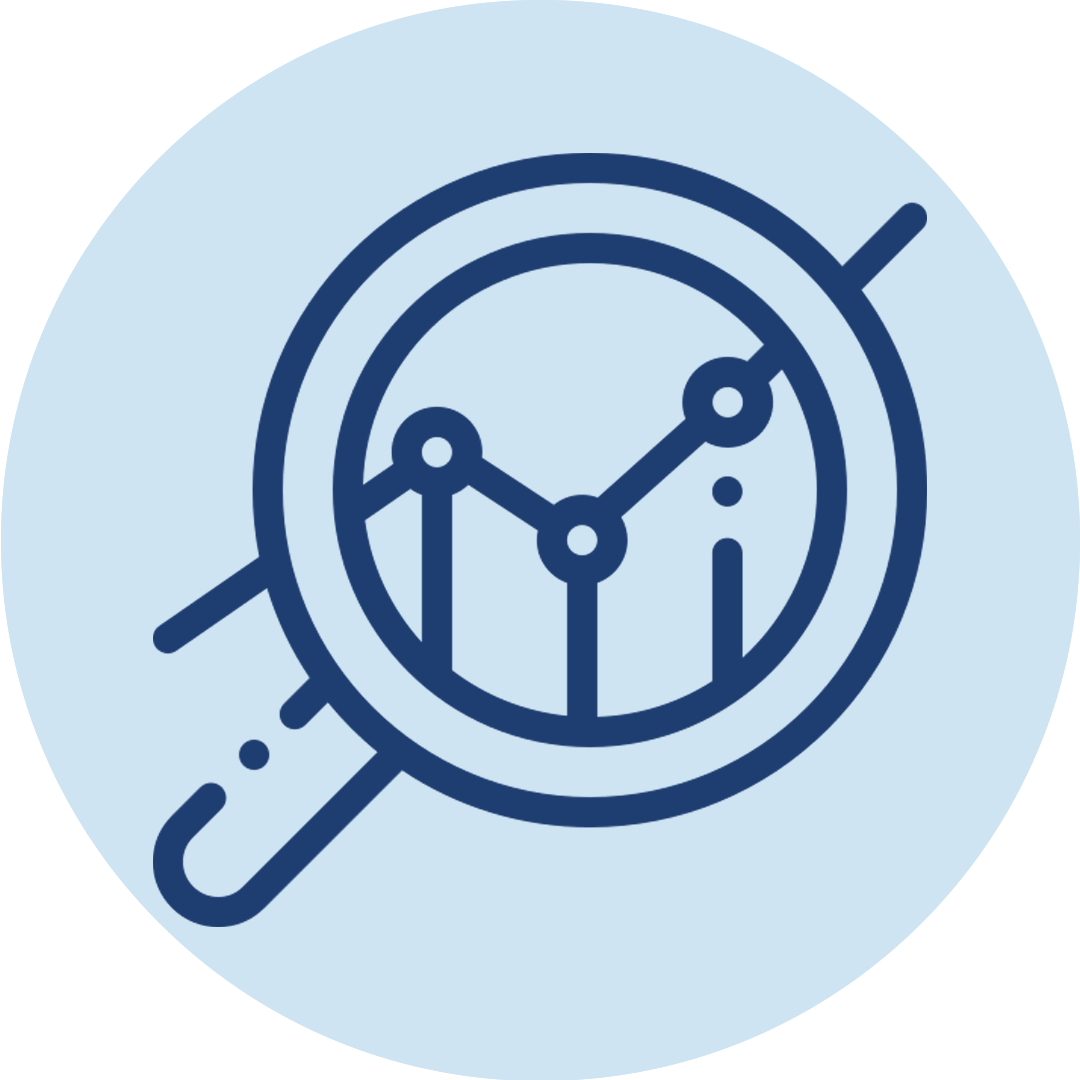 Improved Data Analysis
Access to real-time data can be useful in analysing and improving the claims process and workflows. Clinics can identify trends and make data-driven decisions that leads to better revenue management, enhanced patient care, and an overall improvement to the clinics' practice.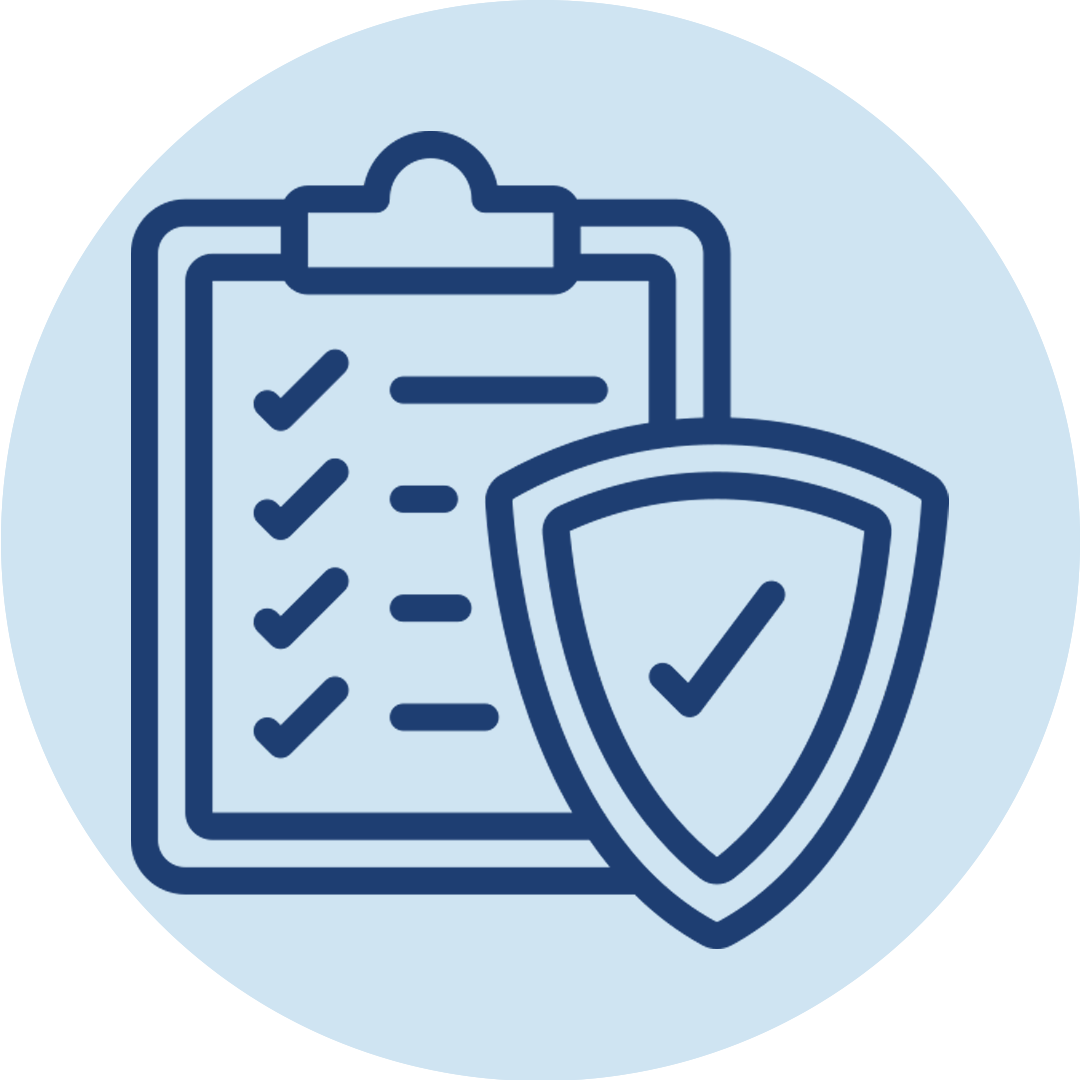 Compliance and Improved Security
End-to-end encryption and access authorisation embedded within the system protect patients' personal information. Clinic management system is designed to ensure that submitted claims comply with the regulations and rules of the insurance companies and government.
Streamline your clinic's claim management process with Galen Health
Key features of Galen Health CMS Claims Management Module

Centralised
Database
Electronically create, manage, set-up automation, update, resolve and store all claims from different providers on a centralised cloud-based platform, with easy access whenever needed.

Real-time Claim
Tracking
Gain visibility and control over the claims process and progress with real- time updates, giving clinics accurate information to make informed decisions quickly.

Enhanced Data
Security Protection
Reliable and advanced encryption technology ensures the utmost level of security for all the data within the system.

Seamless integration with Singapore Public Healthcare
A SmartCMS Programme Gold Tier 1 participant, Galen Health CMS supports seamless integration flow between clinics and Singapore's public healthcare systems and schemes such as CHAS, PHPC, HealthierSG, and more.

Real-time Eligibility
Verification

Verify patient's subsidy eligibility in real-time. Healthcare providers can quickly determine if a patient is eligible for specific services or subsidies instantly, reducing the risk of denied claims due to ineligibility.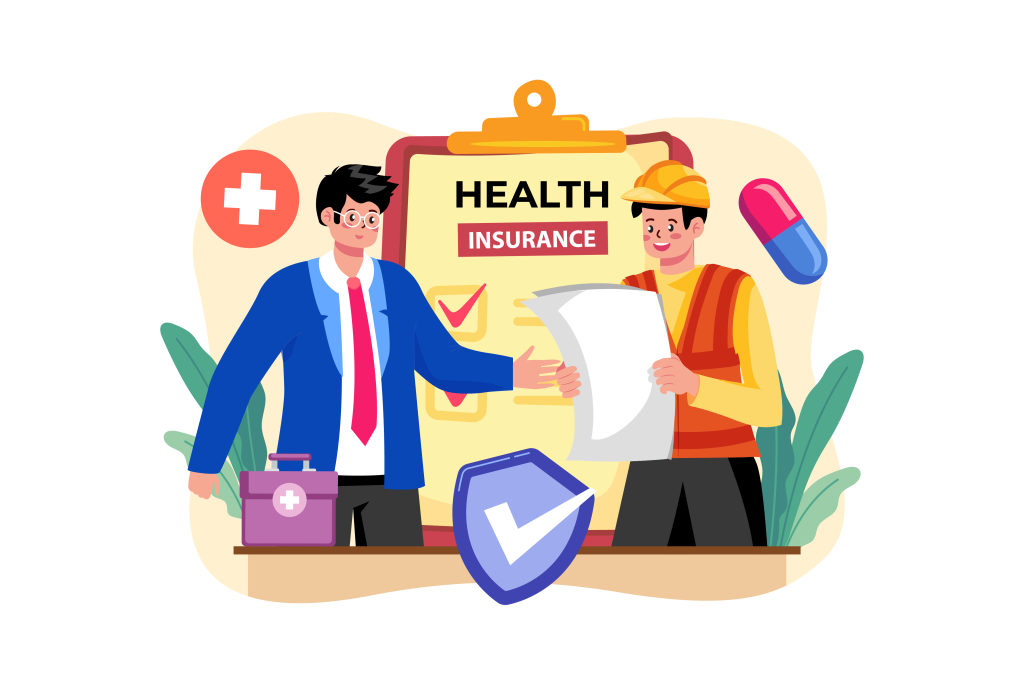 The Perfect Clinic Management System, built for Solo Practitioners and Medical Groups
Galen Health has been providing comprehensive solutions to clinics across Singapore since 2017.
 Our software has been extensively tested and trusted by over 150 clinics and has served
approximately 3 million patients, to date.
Our expertise stems from years of in-depth experience & knowledge from the clinics we service,
supported by our dedicated team of experienced developers.
Learn more about Galen Health Clinic Management System